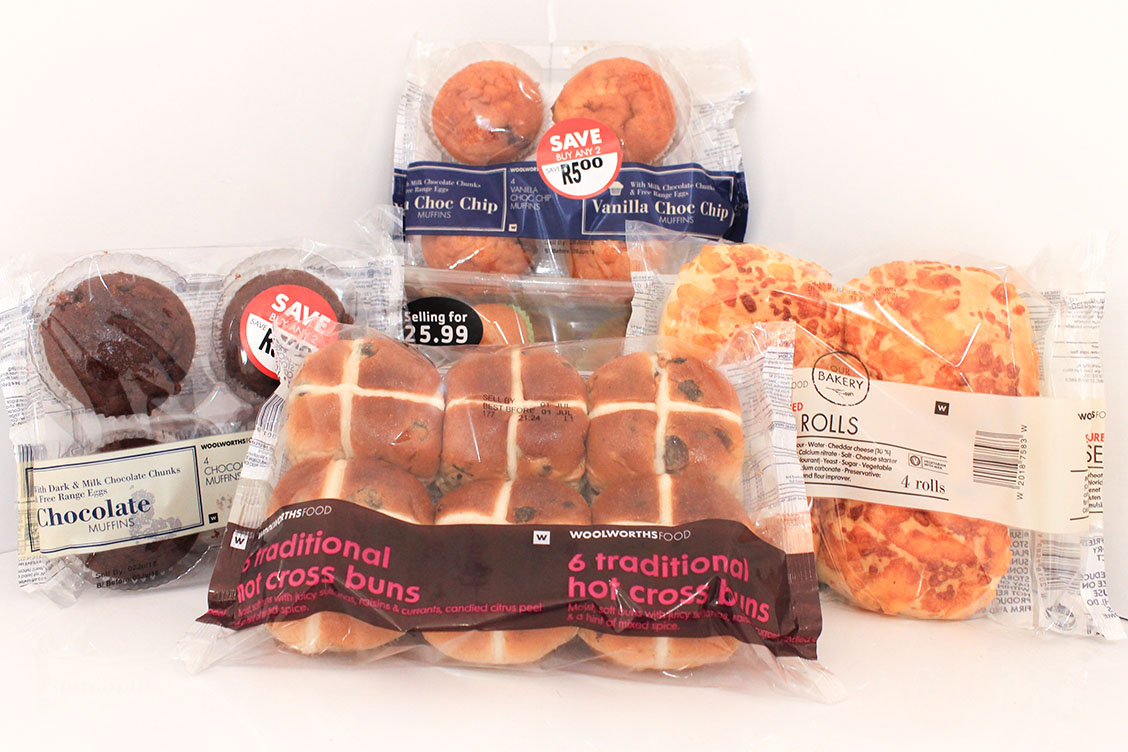 Established in 1995 in Durban, Packaging World offers high quality printed flexible packaging, printed to meet each customer's precise specifications. Spurred on by phenomenal growth and an ever-expanding customer base, this privately owned company prides itself on providing exceptional products and maintaining world-class service levels.
Our Markets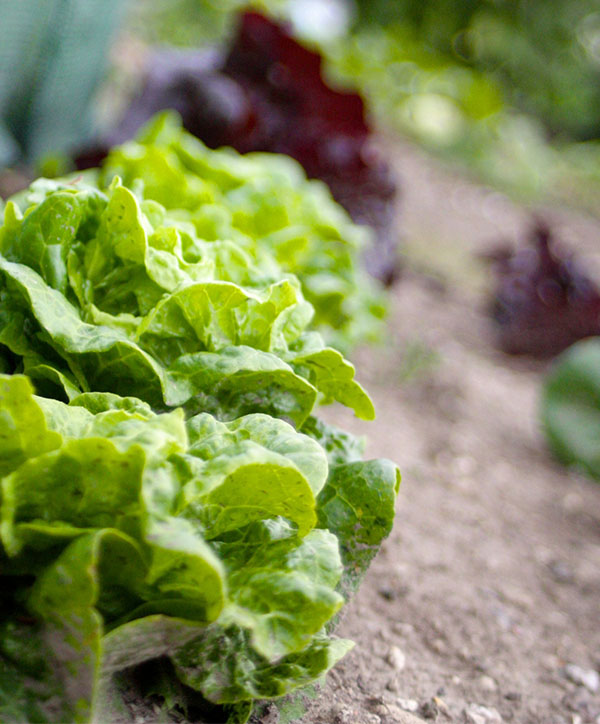 Fruit & Veg.
Bakery.
Cereals.
Confectionery.
Convenience.
Deli.
Spice.
Health.
Home DIY.
Stationery.
Pets.
Pharmaceutical.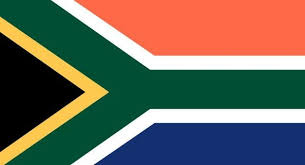 Packaging World is proudly South African owned & operated
Printing.
Slitting.
Laminating.
Laser Perforation.
Macro Perforation.
Bagging.
Pouching.
Lab Capabilities.
New Product Development Division.
Manufacturing Plant of 5512m2.
Warehousing in Durban and Cape Town.
Sales Representatives based in Durban, Western Cape and Gauteng.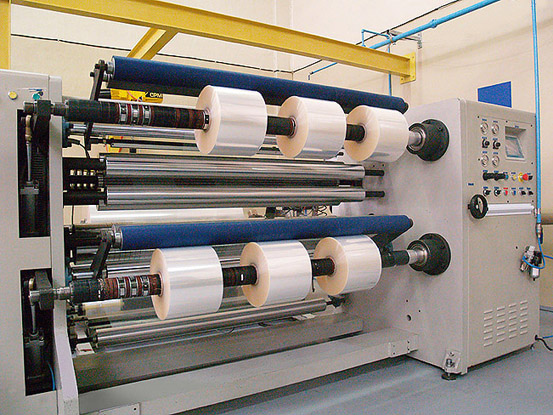 Customer Focused Ordering
At Packaging World we continuously strive to give our customers what they need and will go to great lengths to supply customers throughout Africa .
We believe that we not only offer high quality flexible packaging products – we are also prepared to back it up. For this reason, we can provide Certificate of Conformance (COC) with every order. And as Packaging World is a small, flexible operation we have ensured that our equipment set-up is geared to offer top quality products. And we do this at best prices – offering just-in-time delivery options if required.